Digital Experiences with AI-driven Operations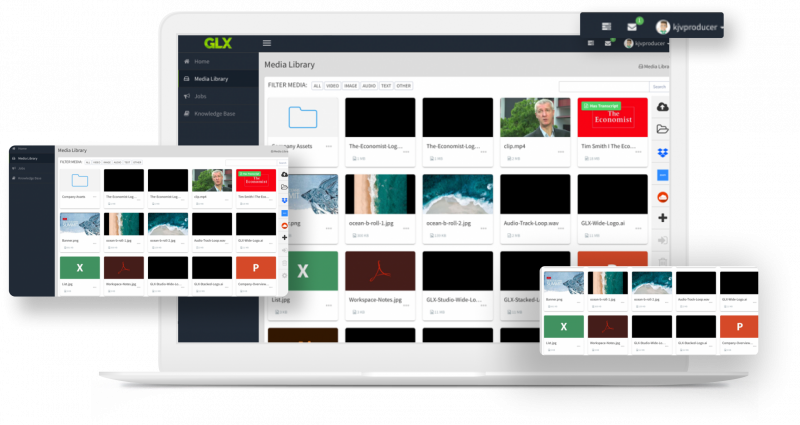 Increase customer and employee engagement by extending the reach of your existing and fresh video content with workflows and AI that saves budget and drives outcomes.
Try for Free
Learn More
AI-Personalized Video Content Operations
Meet GLX
Meet GLX, the AI-powered platform that revolutionizes video content operations by streamlining content strategies, roles, and processes. GLX drives digital engagement, improves knowledge transfer, increases the longevity, and reach of information conveyed, and maximizes the return on investment for video content creation.
All-in-one solution
An all-in-one solution for diverse organizational needs, boosting content operations and achieving stellar results.
Unlocked Potential
Unlock your content strategy's full potential, elevating engagement, brand visibility, and overall success.
AI Content Operations
Dive into the future of optimized video content operations.
From the Blog
Recent stories and articles from our blog
What Is a Whole Product Story? Your company has committed considerable resources to create and...