Streamline Content Production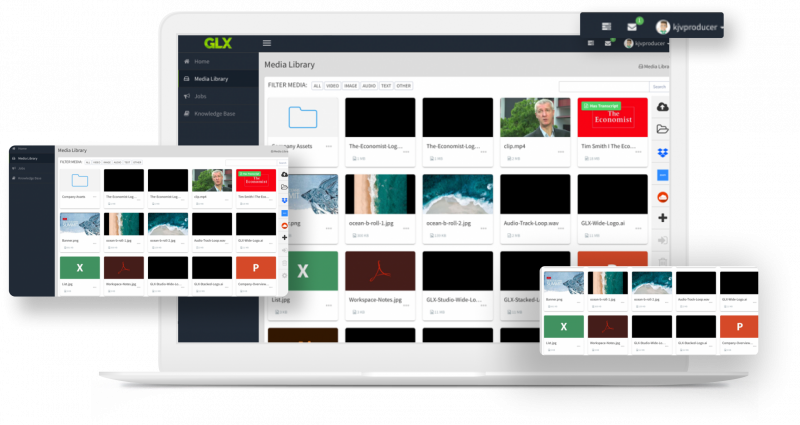 Accelerate content velocity and increase engagement with AI-powered video content from GLX.
Try for Free
Learn More
Supercharge Your Frontline Teams
Meet GLX
The AI-powered platform that revolutionizes video content operations.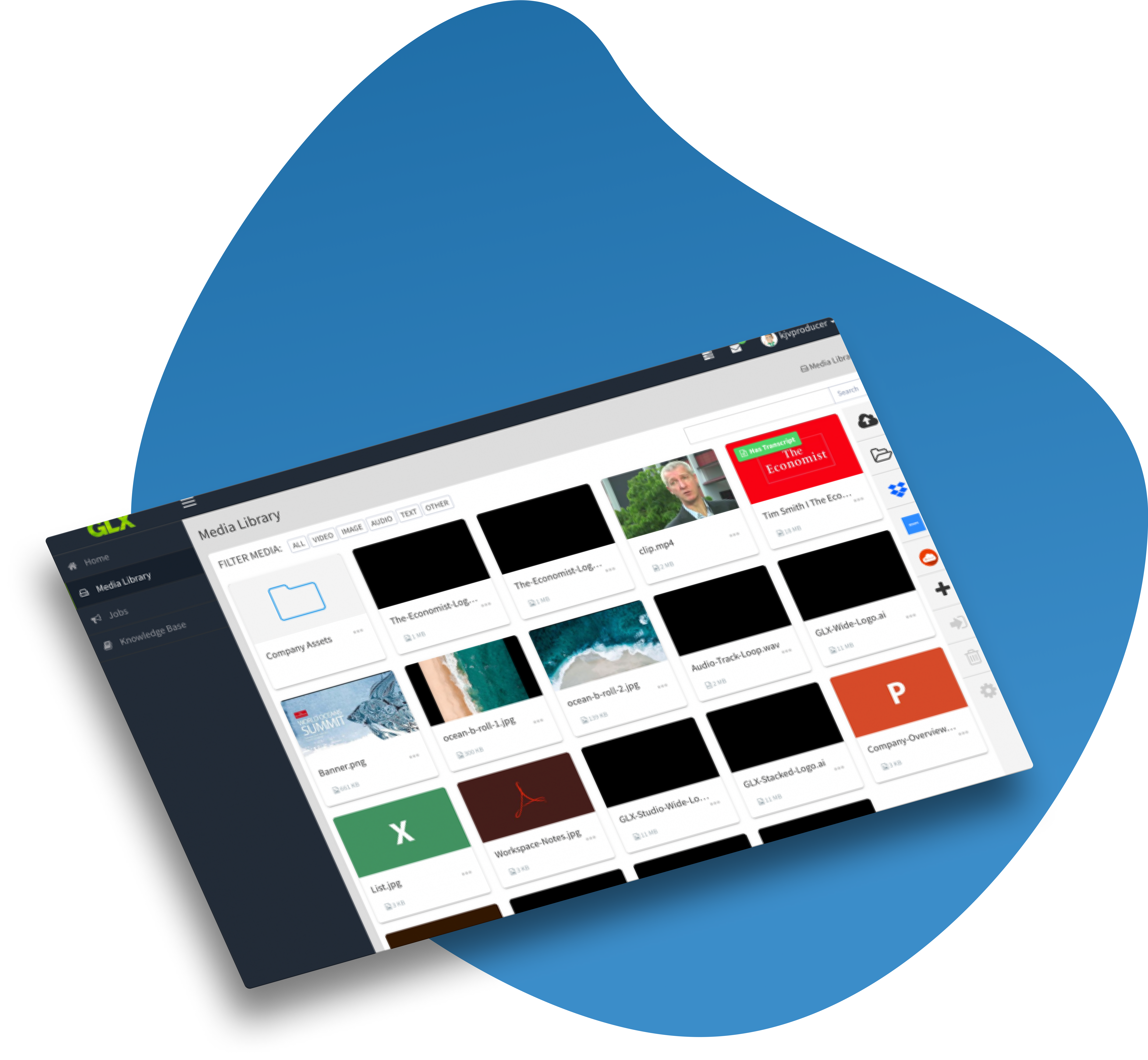 Streamline Product Launches
Personalize Product Enablement
Optimize release management workflows and improve product related communications.
Read More
Accelerate Velocity
Unleash the Power of Video
Unleash your creativity with seamless video editing, review and publishing all in one place.
Read More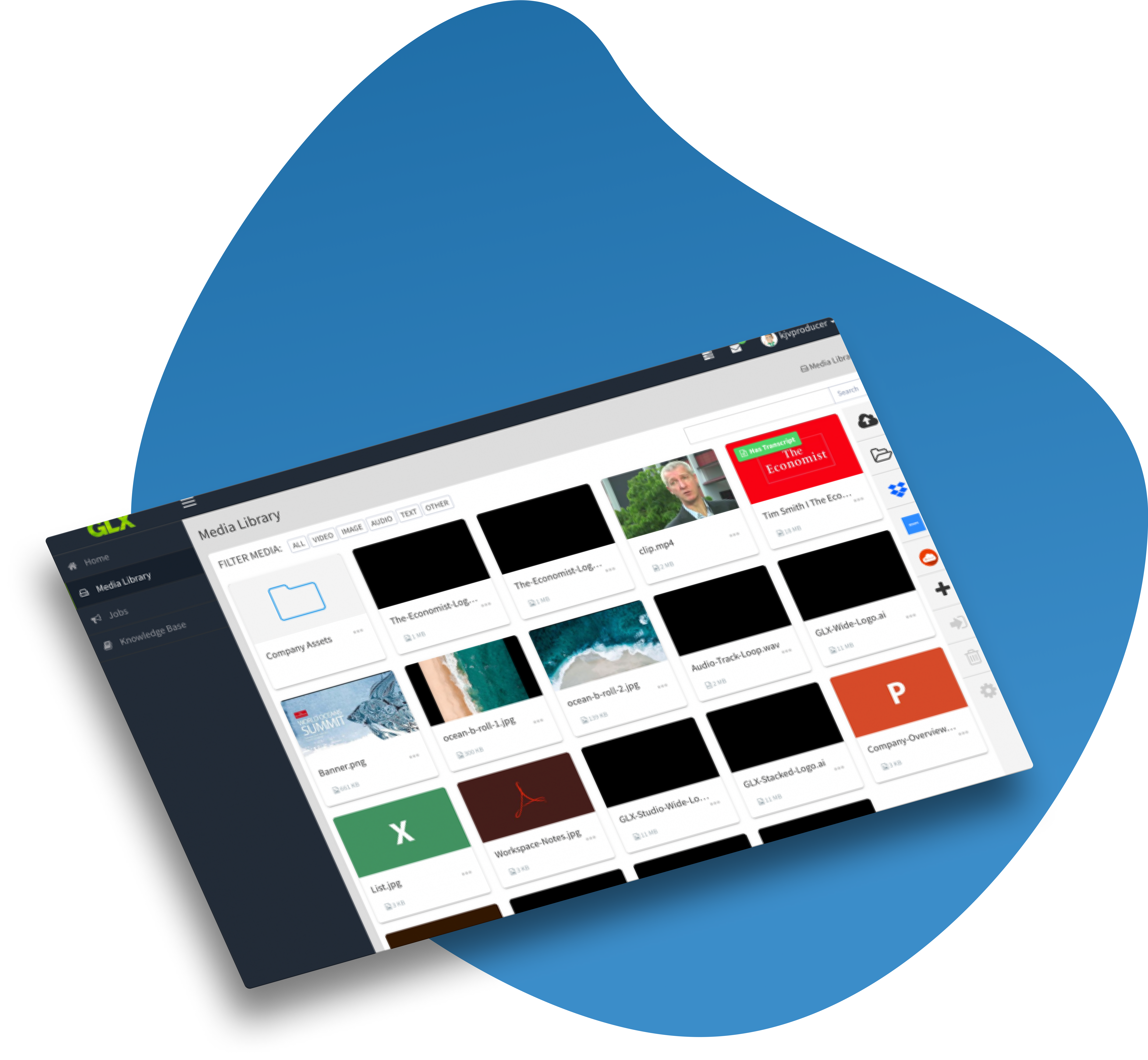 Boost Collaboration
Centralize content development, sharing, and editing.
Save Time
Automate time intensive content development and customization.
Gain Insight
Optimize workflows with integrated insights to help drive improvement.
From the Blog
Recent stories and articles from our blog
Today's business leaders need more than data to inspire teams and drive change; they need...