Maximize your product marketing efforts
Leverage GLX for Efficient Product Marketing Video Operations
GLX not only benefits product, marketing and enablement teams in their product launch, enablement, and ongoing product release initiatives, it can also be used to streamline product marketing video content operations that are so critically important to a company's success in the market. GLX is a versatile content creation, management, and sharing platform designed to help organizations . For product marketing, GLX provides a suite of tools to simplify the creation and distribution of multimedia content, empowering businesses to effectively showcase their products and captivate potential customers.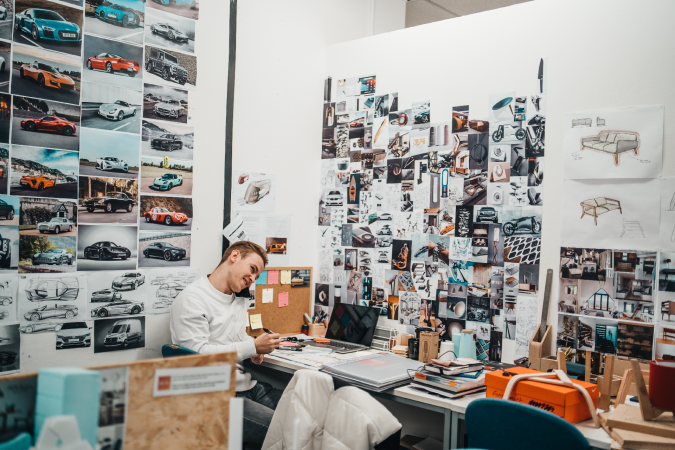 Create Compelling Product & Marketing Video Content
Utilize GLX's range of video content creation tools to develop engaging content that highlights your products and captivates your target audience. Captivates your target audience, and ultimately drive higher conversion rates.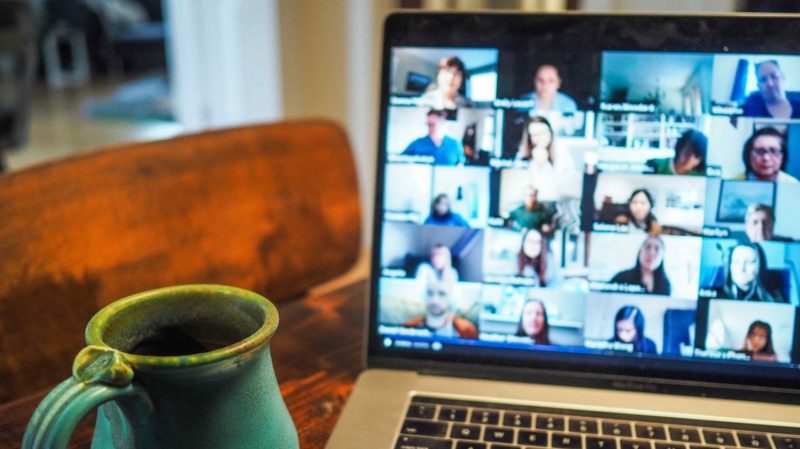 Seamless Team Collaboration
Benefit from GLX's built-in collaboration features, including inviting collaborators, posting messages, configuring notifications, requesting reviews, and integrating with popular communication platforms like email, Microsoft Teams, Slack, and Webex Messenger. These features enable seamless collaboration and ensure your product marketing content meets the highest quality standards. Enables your team to work more efficiently, reduces the time it takes to create high-quality content while ensuring consistency across all marketing materials.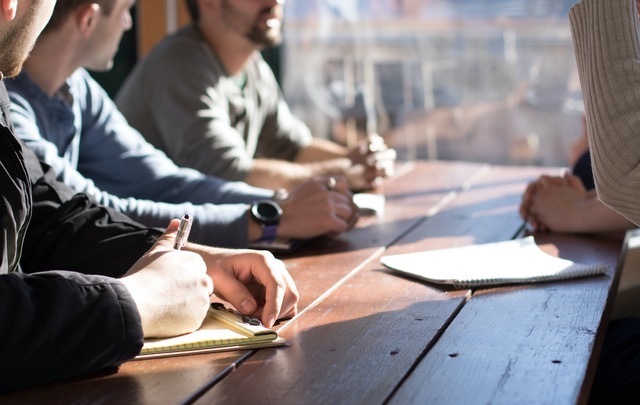 Targeted Content Distribution
Take advantage of GLX's content distribution methods, such as creating playlists, publishing to channels, and sharing library content, to effectively reach your target audience and ensure that your content is engaging and impactful. Maximizes your marketing efforts' impact and ROI.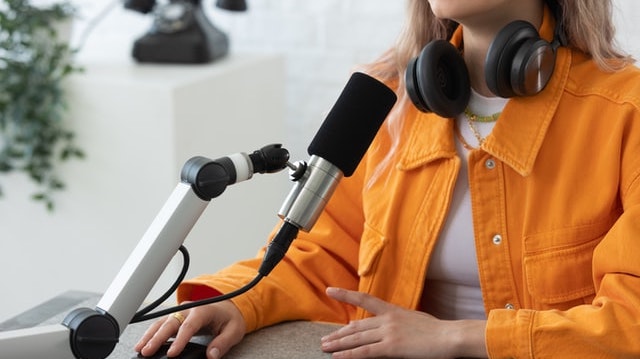 Flexible Delivery and Distribution 
GLX's versatility supports various content types and distribution methods, such as creating playlists, publishing to channels, and sharing library content. This enables organizations to effectively reach employees and ensure engaging and impactful internal communications. Leads to improved customer satisfaction and retention.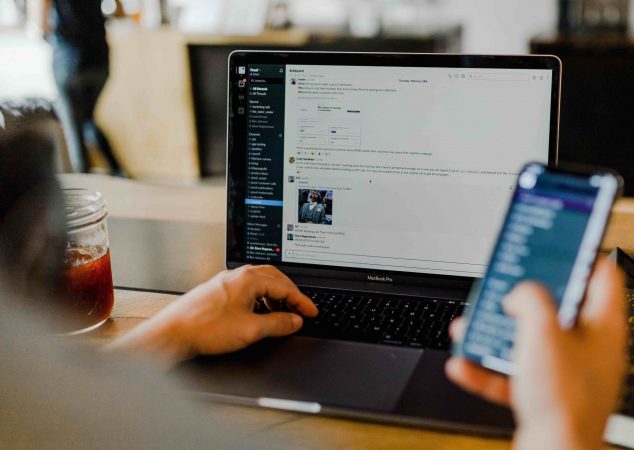 Develop and Repurpose Engaging Narratives 
With GLX's suite of tools, including video creation capabilities, collaboration features, content review and management, and content distribution, create compelling stories that effectively convey your message and engage employees. Fosters a deeper connection with your brand and encouraging brand advocacy.
Designed to grow with your organization
The Versatile Platform for All Sizes and Industries
GLX suitable for businesses of all sizes and industries. GLX is a versatile platform that can be tailored to the unique needs of businesses across various sizes and industries. Its comprehensive suite of tools makes it an ideal solution for any organization seeking to enhance its product marketing efforts through engaging narratives and multimedia content.
Revolutionize Your Product Marketing Strategy with GLX
Transform your product marketing strategy with GLX and experience the benefits of a comprehensive, user-friendly platform designed to streamline content management and sharing. Leverage GLX to enhance your product marketing communications operations today!