Media Library
Store and Share Files with Team Members on The Web
Media Library unlocks communications opportunities by organizing the most up-to-date, approved content into an efficient database of all of your video assets, which in combination with MYX and SCR creates speed and efficiency.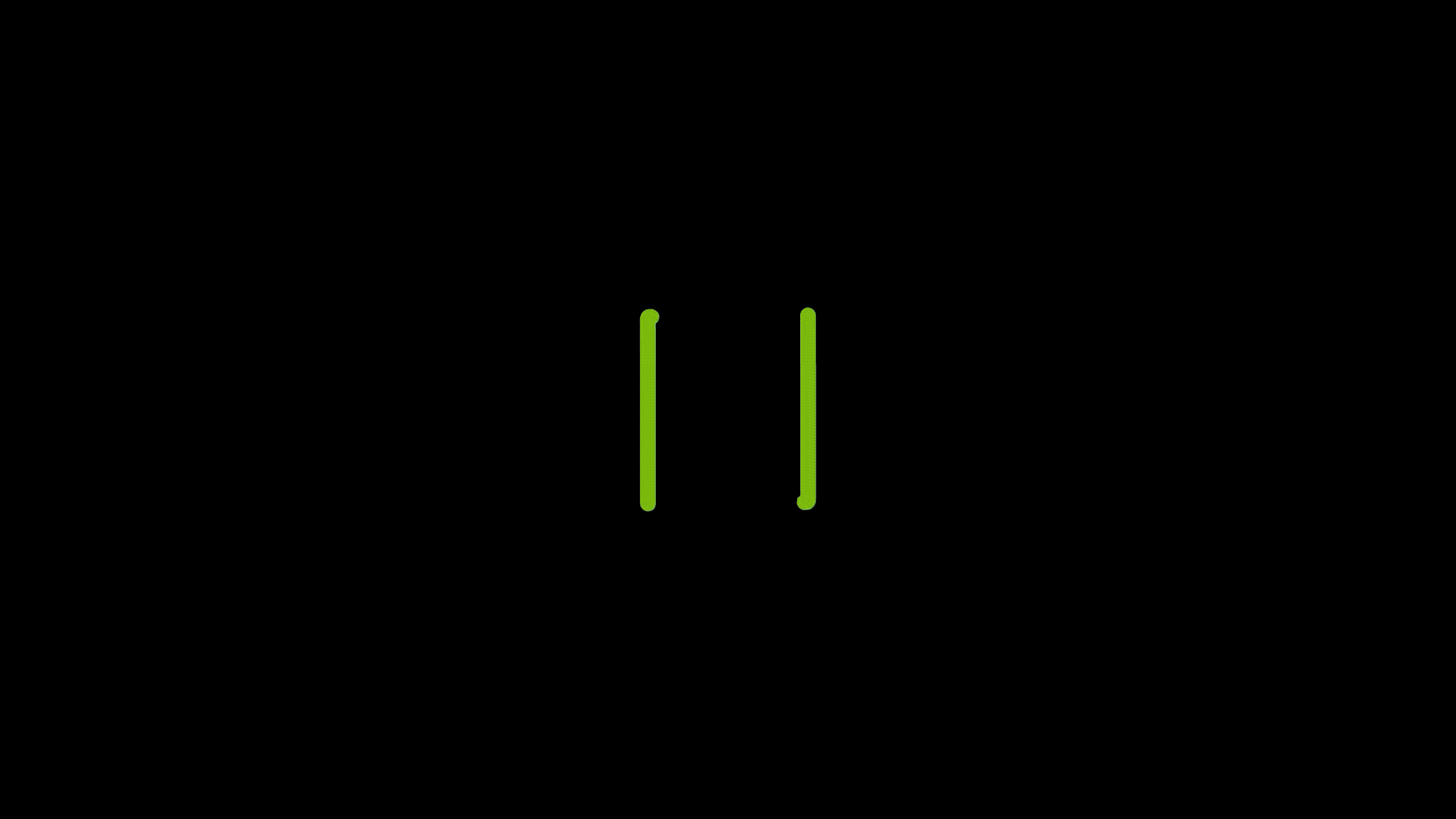 Screening Room
Easily Collaborate with Team Members on Video Review Process
Waiting for approvals notoriously slows down any communications process. SCR eliminates this frustration by enabling diverse groups to efficiently collaborate to view, comment upon and approve content more quickly.
MediaMyx
Slice up long form video into bite size pieces
MediaMyx provides fast, pro-level editing capabilities to quickly clip files, add b-roll, music and more, as well as innovative features like our Transcript Editing System (that you'll quickly wonder how you ever lived without).