Event Video Marketing Success: Before, During and After
Video is the best suited for the human brain and enables you to create the best event – and the best story – possible.
The Impact of Transcripts and Captions on Video Marketing
Including captions and transcripts with your video content will pay off in numerous ways.
Publish or Perish: Brands as Publishers
Telling stories is one of the most effective ways to share knowledge
Product Launch Success with Video
Video attracts people to products and services in a way text ads cannot
Setting Up & Getting Web Video Done
If you want to give your web videos the best chance of success, plan from the start to do them well.

How MediaMobz helped Clorox
3 continents, 4 countries, 4 days
MobzXpress jump starts Microdesk
Microdesk drives revenue with content and publishing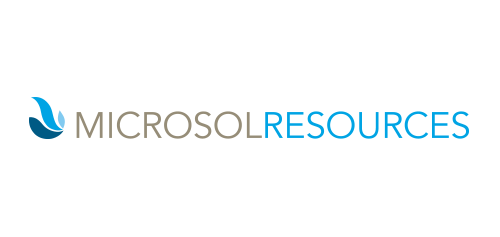 Microsol Resources – ReelBites
Our firm required increased webinar productivity with respect to lead production and post-webinar, ondemand viewing.